5 Social Media don'ts for your business
Interaction is a key aspect in creating and fostering a genuine following that takes the action you're hoping they do.
Just like when you sit at the dinner table, there is a certain Social Media etiquette for business, that when dismissed, risks public embarrassment. Here are 5 don'ts to help with your 2020 social clean up.
1. Don't post without purpose, thought or proofreading.
Think about current events and what is going on in the world, your community, or for your audience and factor that into your activity. Did you see Nike's recent campaign for The Australian Open? It wasn't great. At the same time in which the tragic Australian Bushfires were devastating the country, Nike was labelled as "tone-deaf" with their ad claiming their latest line could "outduel the fiery conditions"… #slapsforehead. Clearly they didn't quite think that one through.
Just as important as having considered thought behind your posts, they need purpose too. Feeling like you have to post everyday just for the sake of it? Don't. Create quality content that your audience will actually want to see, otherwise we can risk losing followers, straying from strategy or creating a big old messy feed.
And please, proofread. In fact, ask two people to proofread for you. There is nothing more deflating than seeing that know-it-all asshole comment "you're*" on the post you put so much effort (but not enough proofreading) into.
2. Don't ignore your audience.
Nobody likes to be abandoned. Interaction is a key aspect in creating and fostering a genuine following that takes the action you're hoping they do. If someone asks a question, answer it as soon as possible, with personalised thought and instruction. If someone has a problem, do your best to fix it publicly, or provide thorough information on how they can get more help.
Paying consistent attention and being in communication with your followers, allows for rewarding two-way conversation and displays excellent customer service and care. Social Media broke down the walls between businesses and their consumers, don't let that go to waste.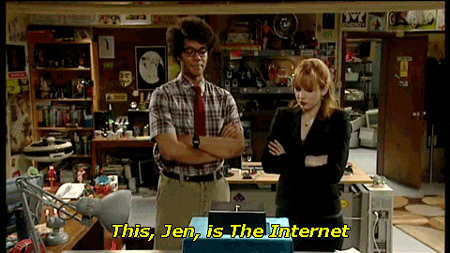 3. Don't use too many hashtags.
It looks spammy. People don't like it. And I don't like it. The end.
Just kidding. Using hashtags can be effective, they connect your content to other content of the same topic, and can help you gain more exposure and visibility organically. But if they're excessive, the platforms don't respond well, and they can become superfluous (and messy).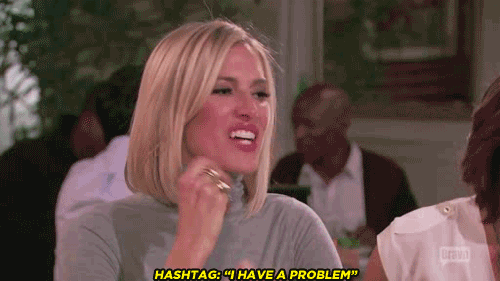 4. Don't automate without thought.
Sharing the same blog piece on your Facebook, Twitter and LinkedIn via your scheduling platform? All of these mediums are very different, with audiences on them for very different reasons.
Adjust and thoughtfully tailor your messaging to suit those differences, based on your purpose and why that audience on that particular platform should click through. Not all content will suit all channels, and that's okay.
5. Don't try and be everywhere and do everything
We wrote a recent piece about which social media channels are right for your brand and how to establish them. The truth is, there's no perfect formula (unfortunately for us Social Media Managers) that will instantly tell you which platform will deliver results for your business. But there is one notion I stand by – which is, if you try and do it all, you're going to get overwhelmed and dilute your effectiveness. Which is kind of a relief when you think about it – if you wanna ace your social media game, simply sticking to 2, 3 or maybe even 4 channels (if you have the time and resources), is more realistic and achievable, and will deliver better results.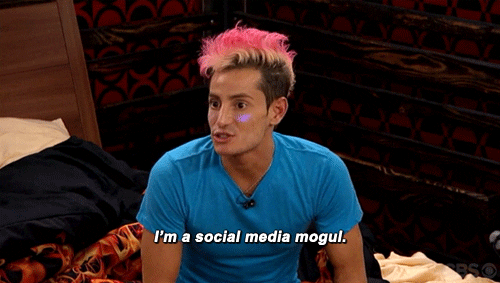 To learn more about the etiquette of Social Media and beyond, stay tuned with our upcoming blog pieces or come and say hi!

Sasha Aranyi
Social Media Manager
[email protected]